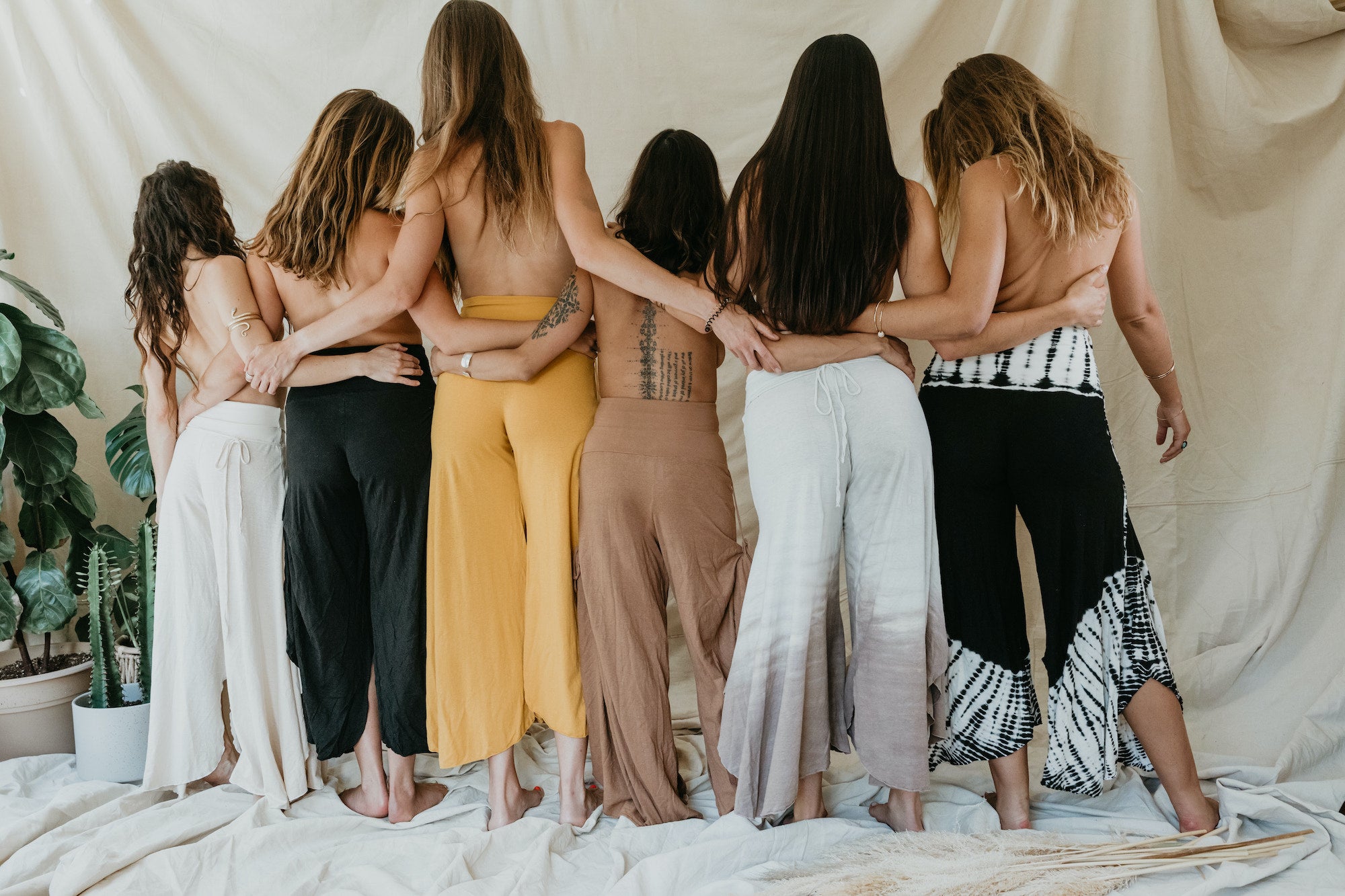 feel the difference of conscious clothing
Designer apparel domestically crafted from hemp + organic cotton + eco-dyed.
Born from a love for movement, our designs are fit for Wild Hearts young + old. With every design we strive towards quality, originality and minimal environmental impact through our production process.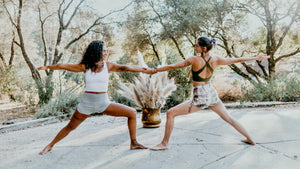 Yoga & Activewear
Our yoga + activewear are fabulous natural options for fitness attire and everyday streetwear.
Shop